An exclusive selection of this season's trends.
Exclusively online!
GET 10% OFF
YOUR FIRST PURCHASE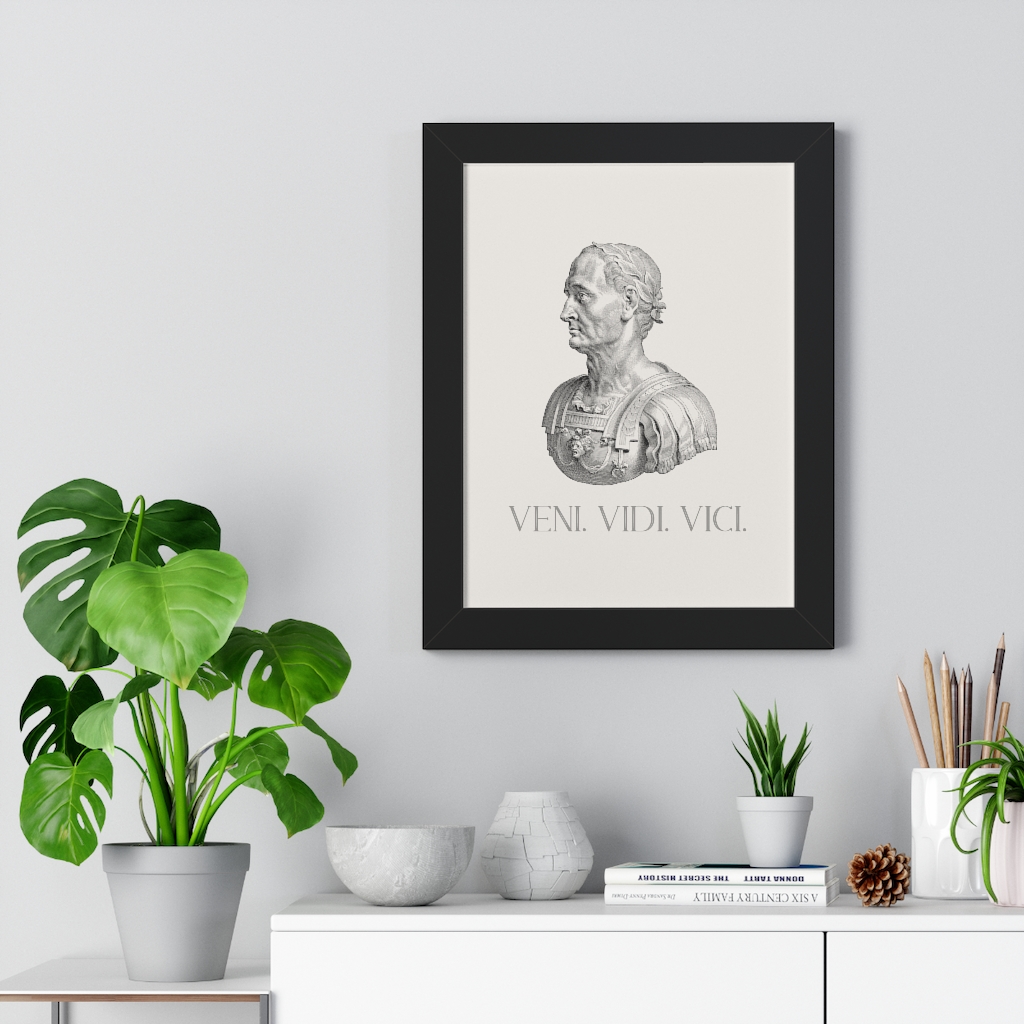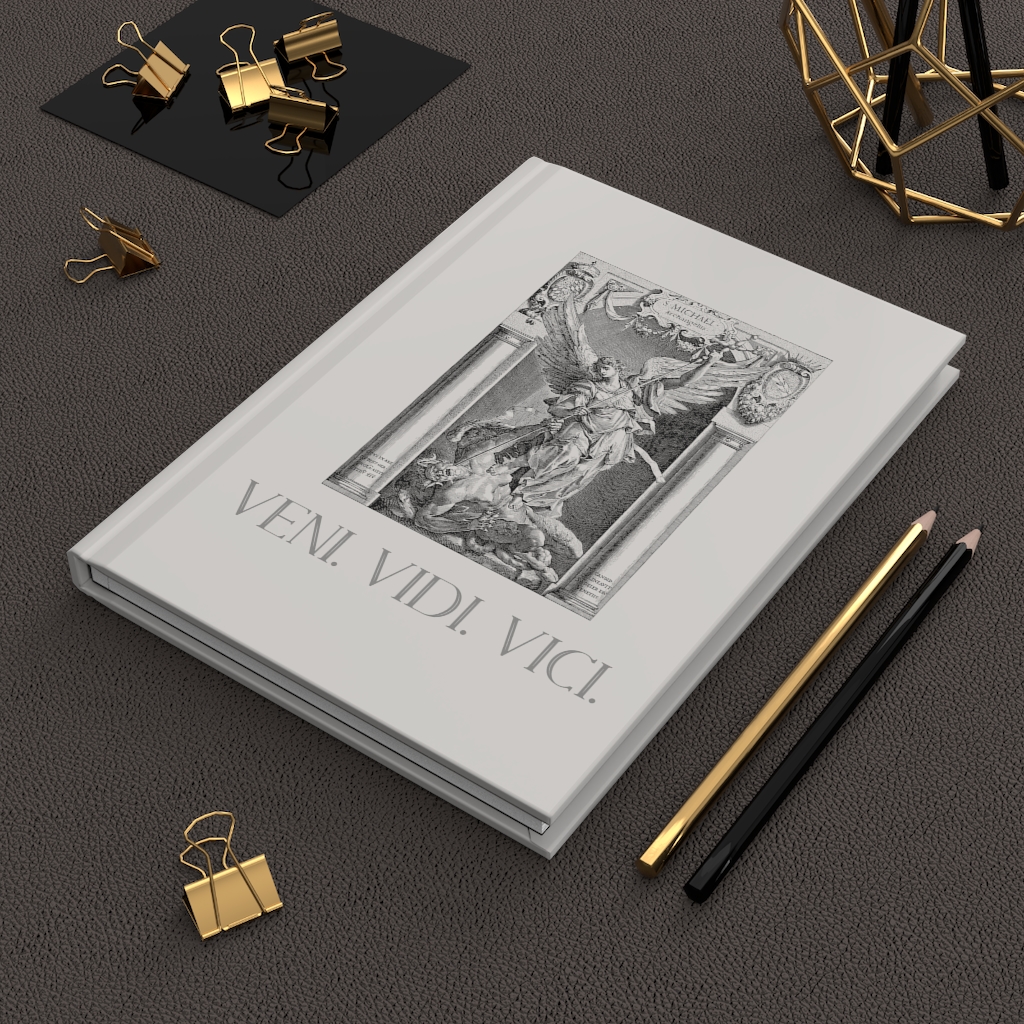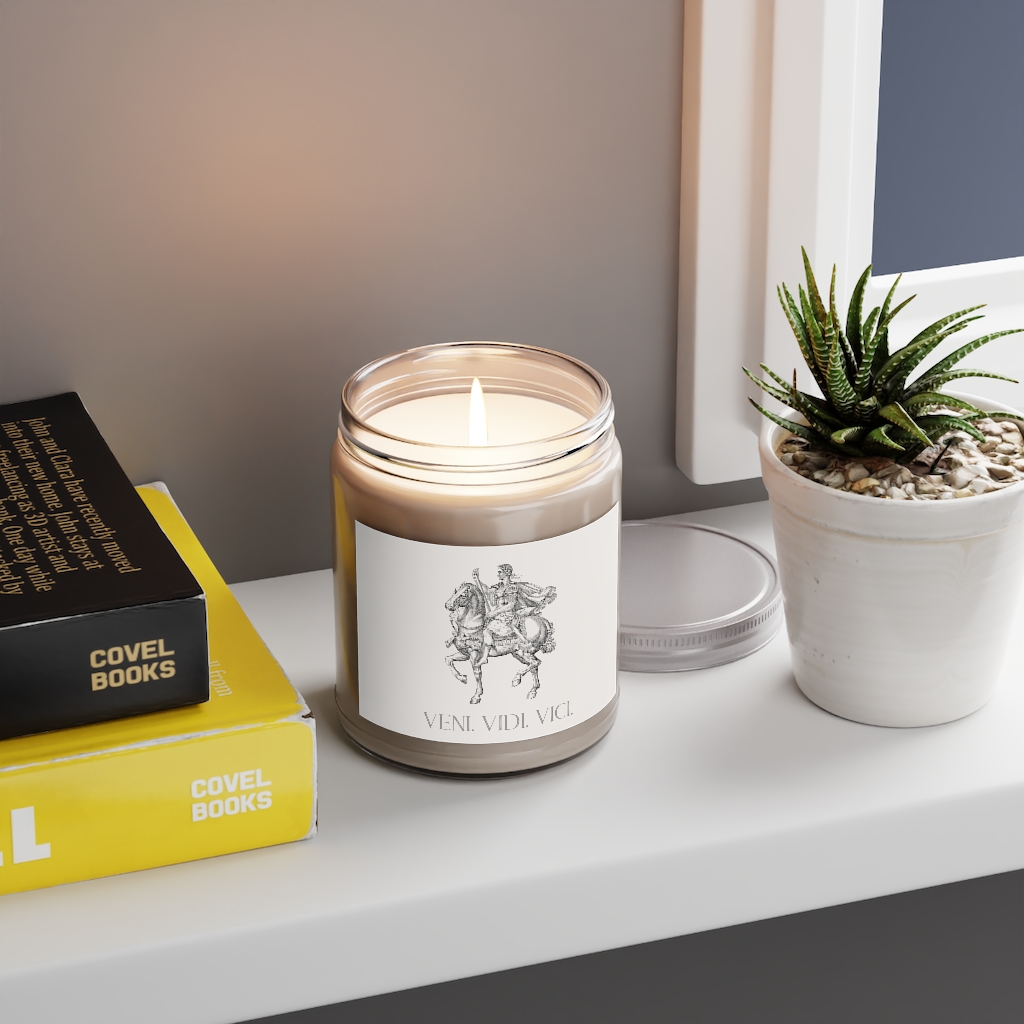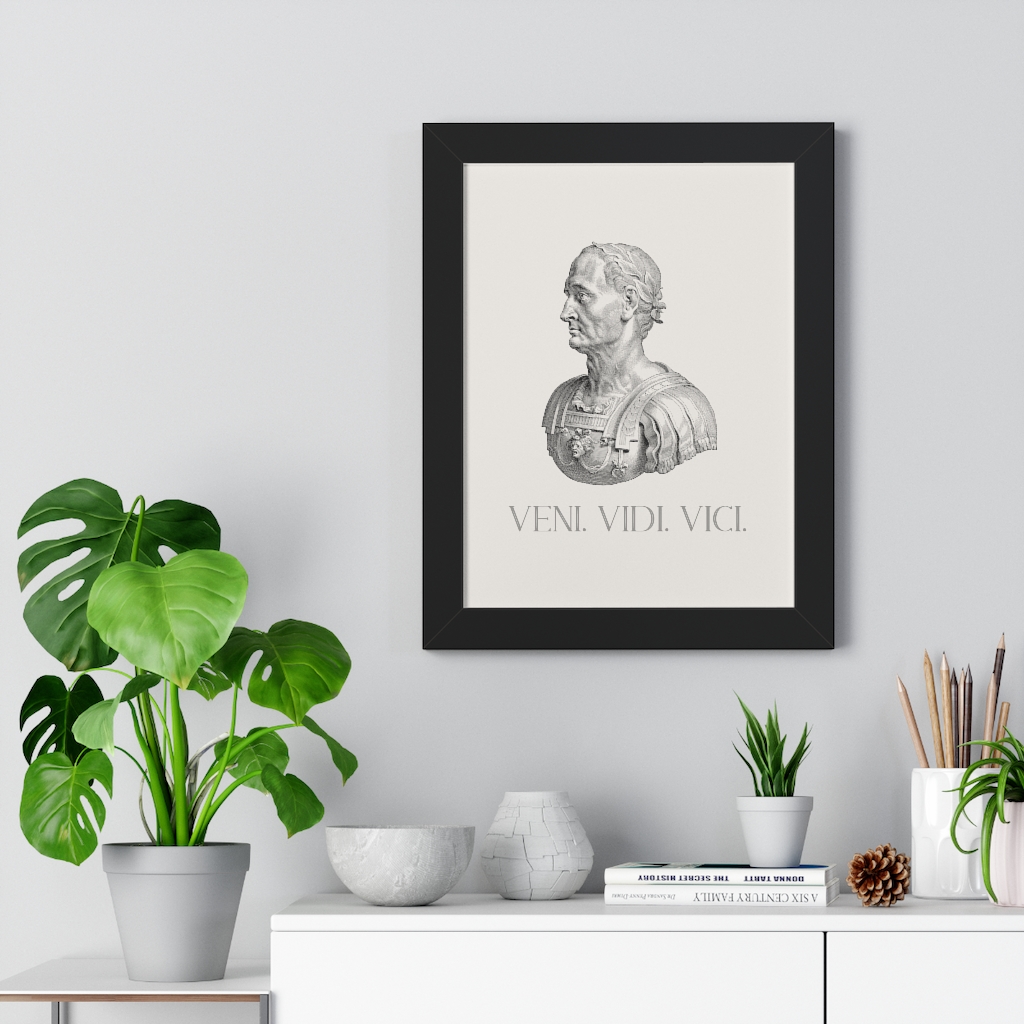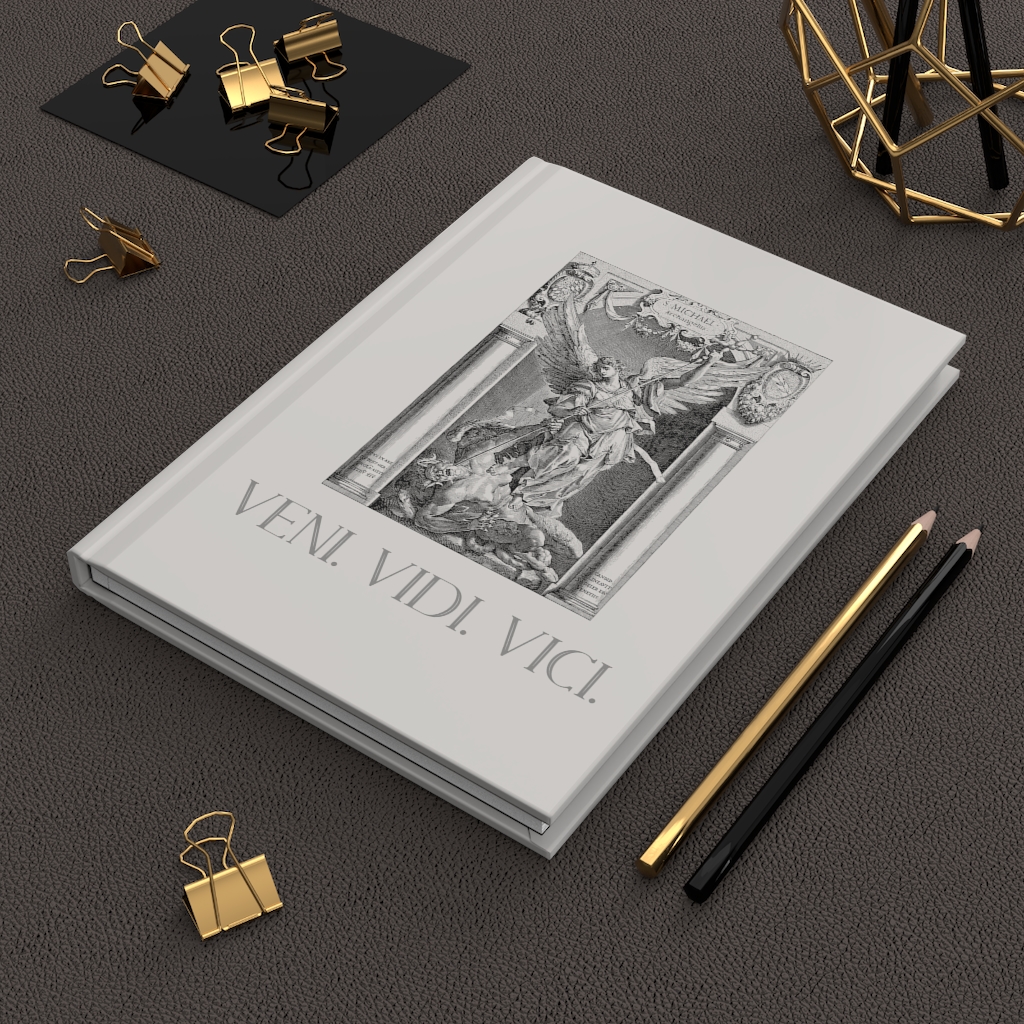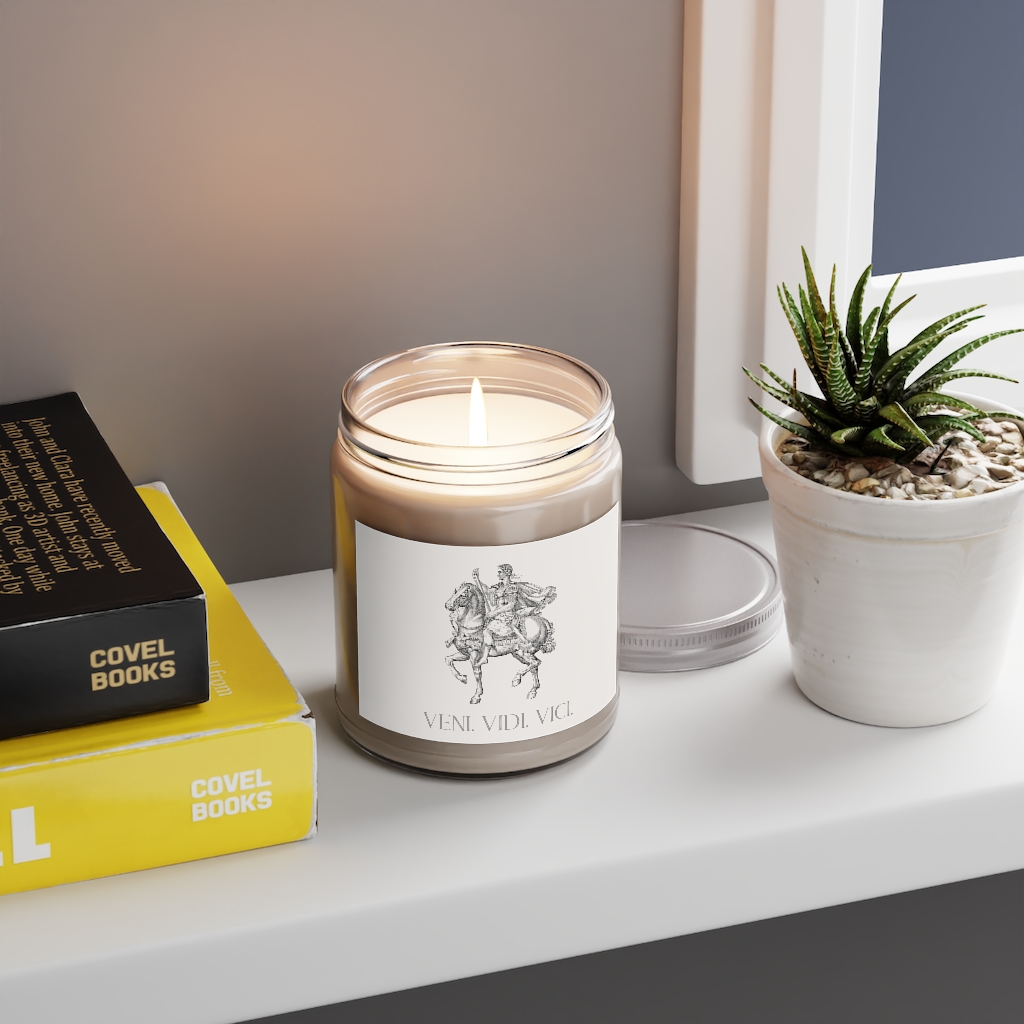 NEW YEAR,
NEW SUCCESSORIES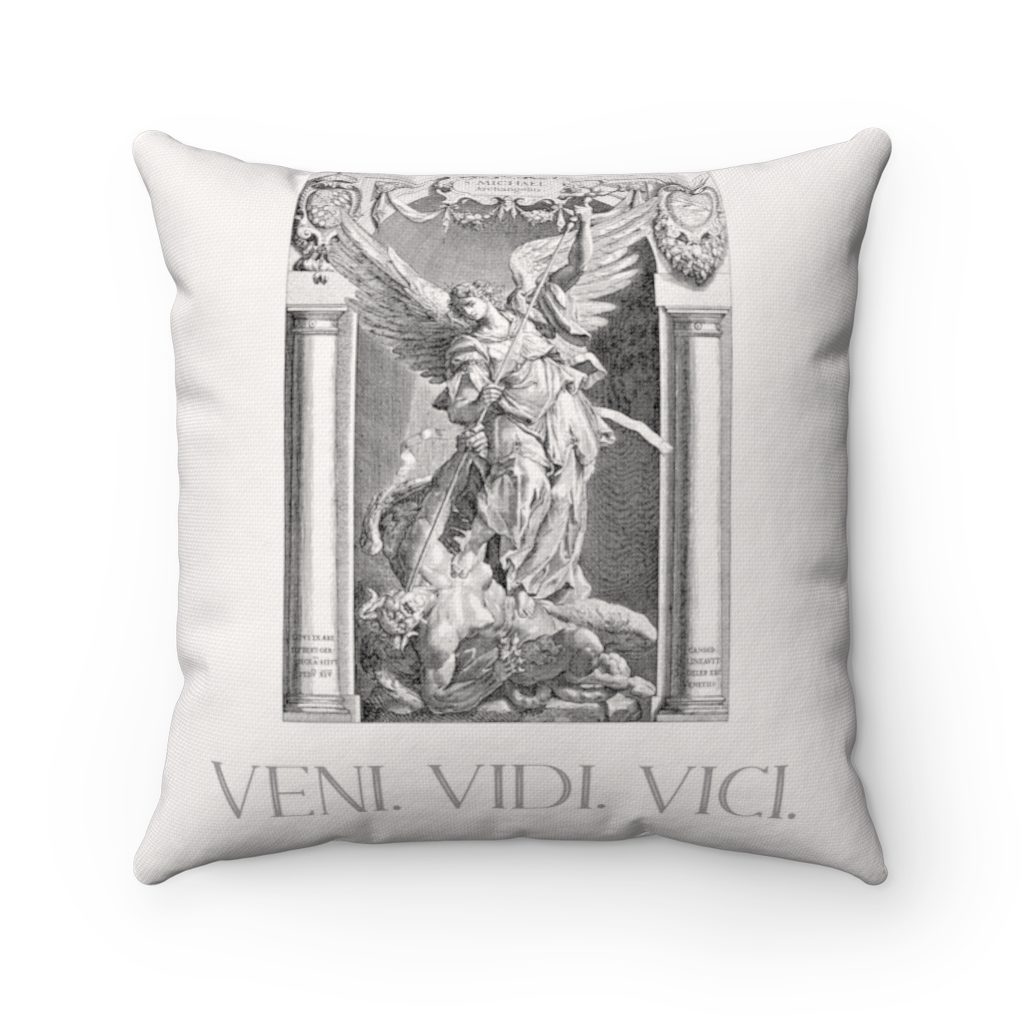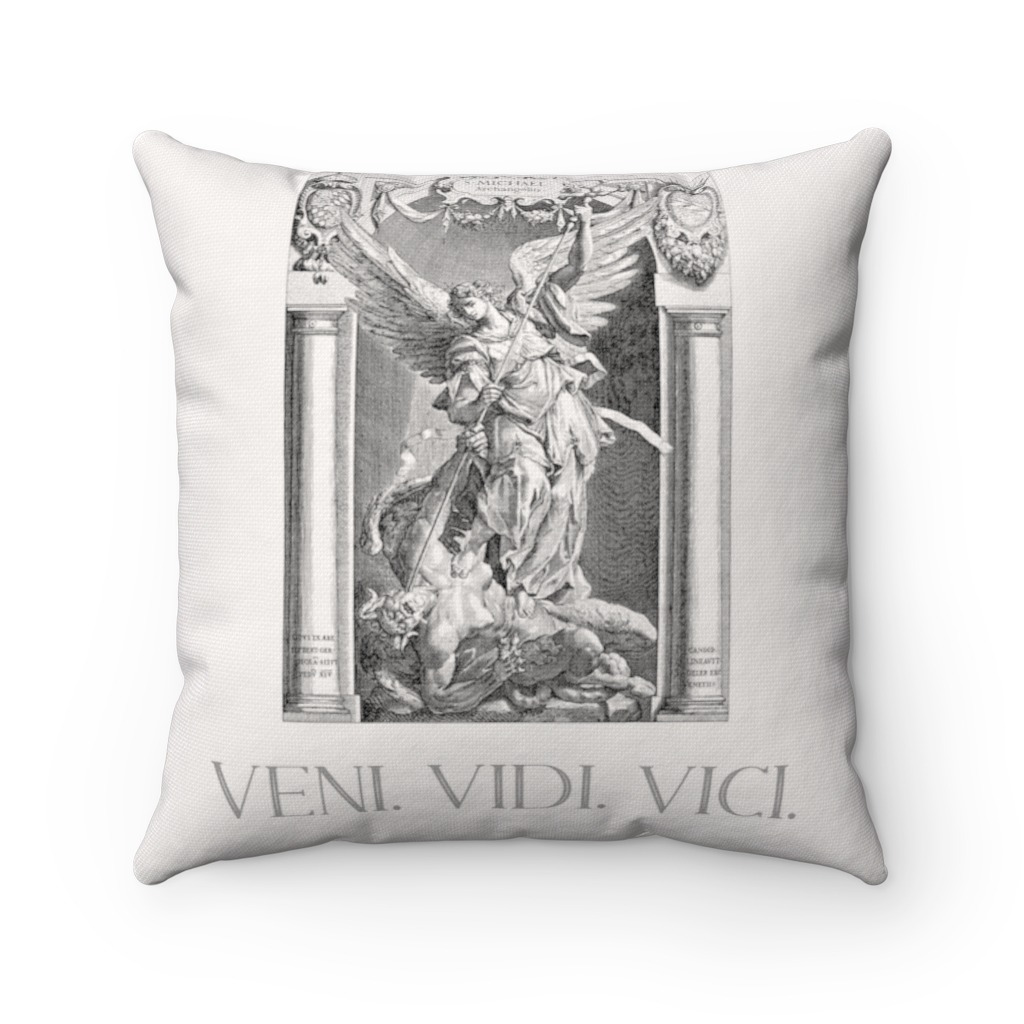 Resolution conquest and beyond
Let your light shine, for all the world to see
Shop our latest collection of superb successories
#GoodMotiv Trending Styles
Remember to show off your new purchase on insta by
tagging us and get $20 off your next order.